Manchester United 2017-18 Away Shirt ((Very Good) L) (Pogba 6)
Item Code:EC5QQ7-249961-255923-258410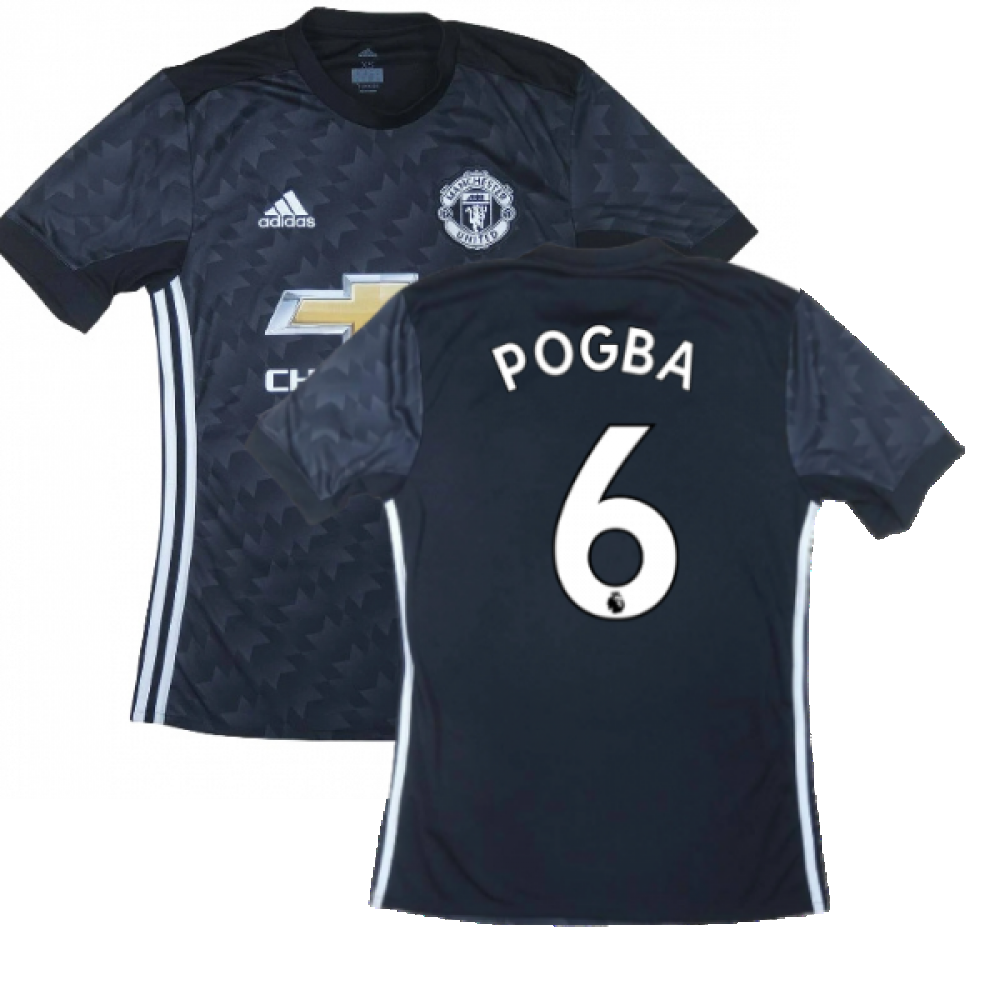 Manchester United 2017-18 Away Shirt ((Very Good) L) (Pogba 6)
Official Paul Pogba football shirt. This is the Manchester United Away Shirt for season 2017/2018 which is manufactured by Adidas and is available in all adult sizes.


This is a Pre-Owned Shirt
Free UK Delivery on Orders over £150

Express international delivery options available

We sell only official merchandise. Accept no substitute.

Order before 2pm GMT and we will process your order the same working day.
Questions and answers about this product
No Question/Answer available this time.