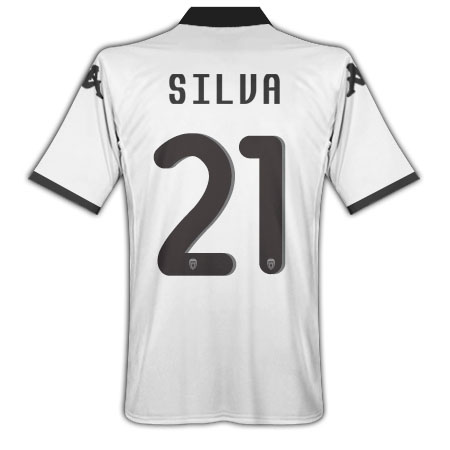 What is Football Shirt Printing?
ukrugbyshop offer a wide range of football shirt printing services. Football kit printing is the processing of applying a name and number onto your new or existing soccer jersey. You can choose to have the name of your favourite player applied to your football shirt, or you can even order custom printing, such as your own name or nickname. This personalistion makes the perfect gift for your football mad friends or relatives.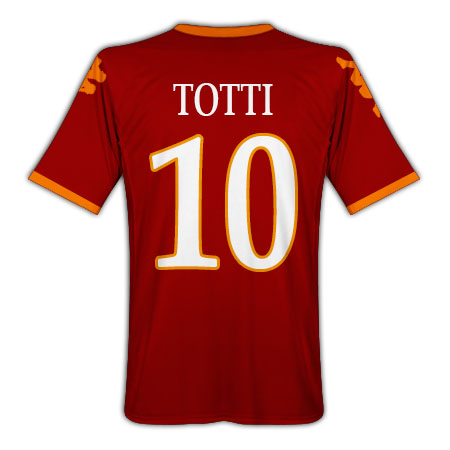 What printing styles do you have?
We have all the latest styles for all the major club and international teams. We have the current Premiership, La Liga, Serie A, SPL, Bundesliga, Ligue 1, Eredivise, Super Liga and MLS prints, as well as the latest Nike, Puma, Adidas, Umbro and Kappa international name and numbers. We also have club specific prints for all the major teams including Barcelona, Real Madrid, Inter Milan, Juventus and more. Further afield, we have names and numbers for all the top teams from the rest of the world including Boca Juniors, Corinthians, River Plate, Flamengo and more.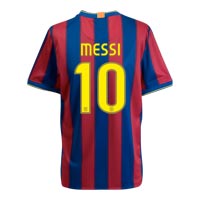 How do I order a printed shirt?
You can find a wide range of pre-printed football shirts for all your favourite stars such as Beckham, Arshavin, Kaka, Ronaldo, Aguero, Rooney, Gerrard, Lampard, Torres and hundreds more stars in our hero shirts section. Alternatively, all our shirts come with the option to add a custom name and number to them. When you see a 'Name and Number' Box on the product page, simply add your desired name and number in the following format - GERRARD 4 and we will print your shirt in the correct printing style.
Can I order printing for a shirt I already own?
Yes of course, we are more than happy to send the prints to you. You can order shirt printing from https://www.teamzo.com/products/2437.html. All shirt printing done by ukrugbyshop is professionally applied using a special function heat transfer press, however it is also possible to apply the prints with a domestic iron. ukrugbyshop take no responsibility for DIY shirt printing, except in the event that the prints are found to be faulty.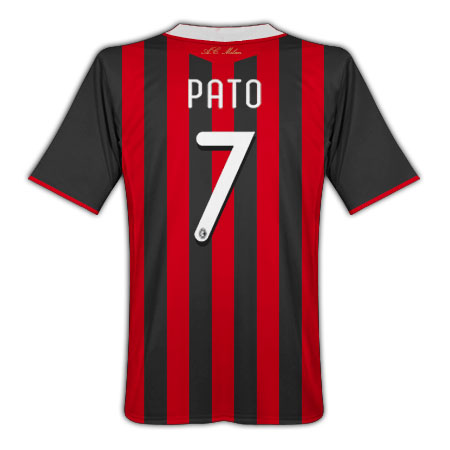 Can I send my existing shirt to you for printing?
We are happy to print shirts you send to us for printing. The cost of this service is £20 per shirt and this includes your return postage. Payment should be sent via cheque with your shirt. Before sending your shirt to us, please ensure that the shirt is washed. If you are sending in an older shirt or a shirt that is not one of the more common teams, please check with our team that we have the correct style before sending it in. International customers should contact us before sending in shirts. All shirts should be sent to us via a recorded delivery service, as we cannot accept responsibility for lost items and sent to:

ukrugbyshop, 42 Mote Hill, Hamilton, ML3 6EF

Please ensure you include a note with clear details of the required shirt printing as well as your return address and contact details.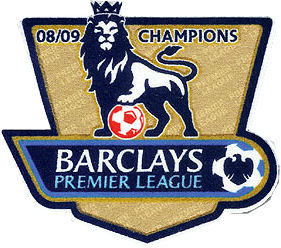 Sleeve Patche
In addition to our football shirt printing services, we also offer a range of sleeve patches including UEFA Champions League, Premiership, Bundesliga, La Liga, Serie A and Ligue 1. We also provide club specific badges such as Serie A Scudetto patch, Premier League Champions badge as well as the Champions League winners patches.